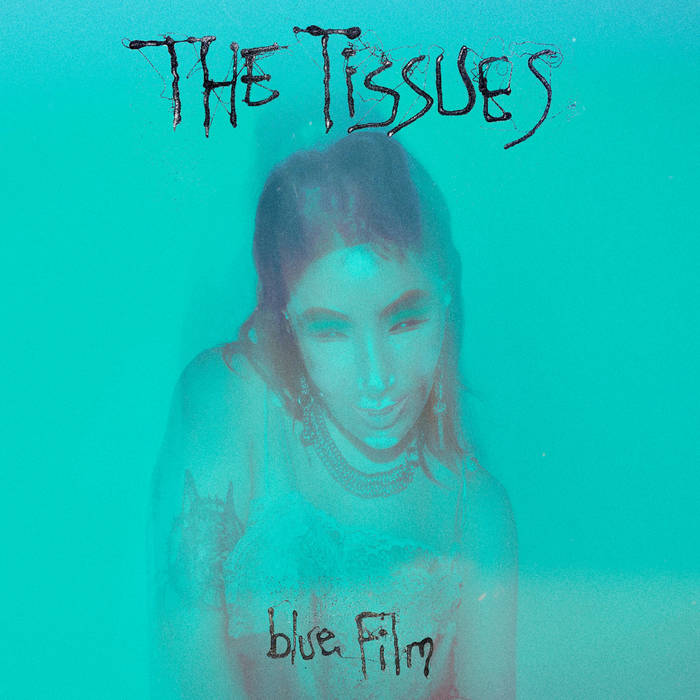 Es sind schon wieder zwei Wochen im neuen Jahr rum; in den Regalen der Supermärkte werden die Restbestände der Weihnachtsfressutensilien umgesprüht zu Karnevalsleckerli. Die Tage werden angeblich wieder länger, aber eigentlich sind die Nächte zu kurz. Die anstehende Frühlingsmode löst die im Winter beliebten frei liegenden Teenagerknöchel mit selbst gehäkelten Rollkragenpullundern ab.
Es ist ein bisschen Zeit für Post Punk.
Da würden sich derzeit The Tissues aus Los Angeles anbieten, die jüngst ihr neues Album veröffentlicht haben. Sie selbst beschreiben ihren Sound als inspiriert von Pylon, Siouxsie & the Banshees, The Stooges, Make-Up.
OK.
Dann los.
Ich hör beim Song "Lust Sick" immer nur "lustig lustig". Ha.