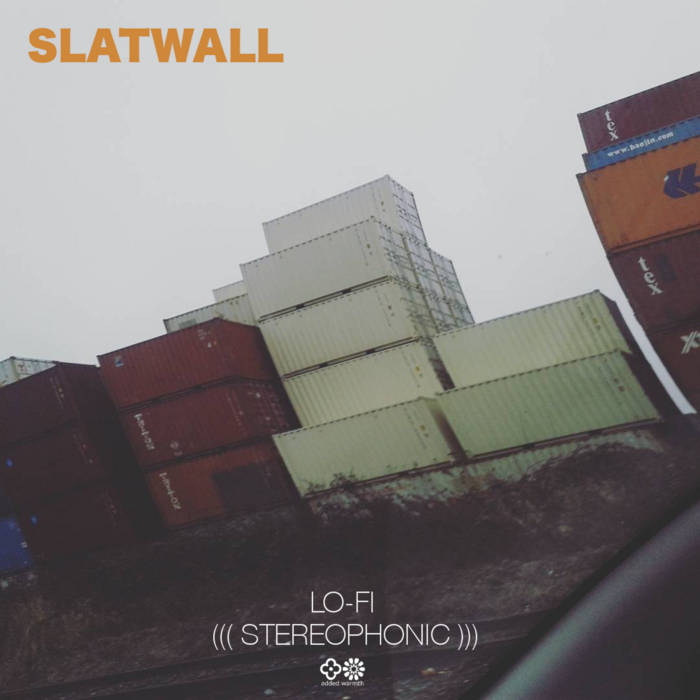 Heute ist so ein Tag, an dem das neue Album von Slatwall ziemlich gut passt. Obwohl, ein neues Album ist das gar nicht, sondern eine Compilation von früheren Singles, EPs und einem Demo. Das ergibt auch Sinn, denn die Band hat bereits 2013 mit "Farewell Songs" ihr letztes Album vor der Auflösung veröffentlicht. Warum also jetzt dieses "neue" Ding?
Wat weiß ich. Wahrscheinlich, weil sie alles mal online veröffentlicht haben wollten? Oder weil jemand Langeweile hatte? Oder weil sie Geld für Gummistiefel brauchen? Ist ja auch scheiß egal. Hauptsache, die Songs sind online, richtig?
Also bitte: 10 gute Songs, passend zum Wetter – sie nennen es selber "Rain Punk". So klingt das halt, wenn man zu dritt Punk Rock im regnerischen Seattle macht/gemacht hat. Inzwischen sind die Leute bei anderen Bands untergekommen, von denen ich noch nie was gehört habe. Könnt ihr ja mal suchen: Nixon's The One, 7 Year Old Blind Girl, The Snubs, Head Honcho.
Wenns mal wieder regnet.