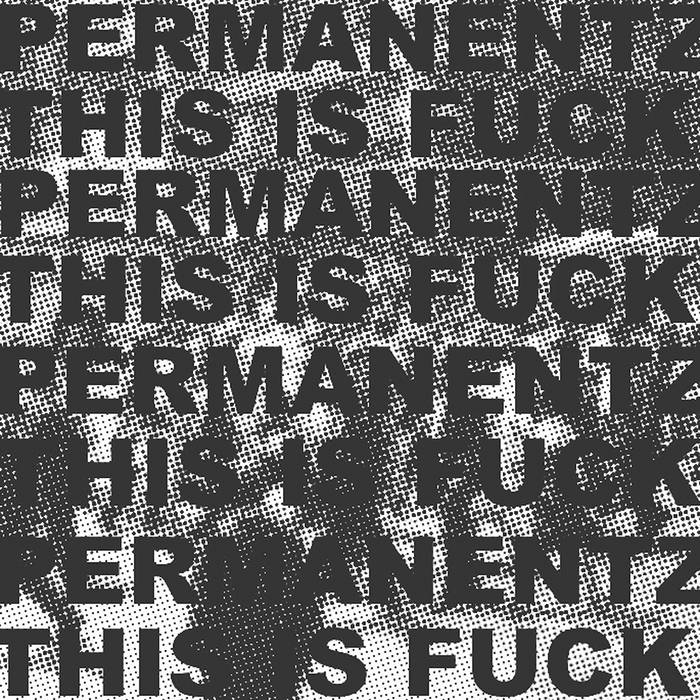 Eine weitere kleine Perle aus dem Hause Belly Button Records. Die fröhlichen Brüsseler von The Permanentz liefern hier ihr Debüt ab, so weit ich weiß. Bisher nur vertreten auf dem letztjährigen Sampler "Primitive Skateboarding Belgium 1978" (auch sehr gut), haben die 3 Jungs es endlich geschafft, ihren eingängigen Garage Punk auf Vinyl zu pressen.
Nix Neues, aber das Altbewährte sehr gut umgesetzt. Hm, kann man eigentlich zu den meisten Sachen sagen, die ich hier so verwurste. Egal – ich find die 4 Songs richtig gut und kauf mir gleich eine der 200 Singles, bevor es zu spät ist.
Schönes dilettantisches Cover,  schöner Titel, schöner harter Akzent, schöne Texte…
Someone has to set the bad example
Someone has to tell us that cheating is simple
Someone...versteh ich nicht, zu schlimmer Akzent – could it be me?
Co-Release mit Rockerill Records. Da sind die Cover auch bunt.