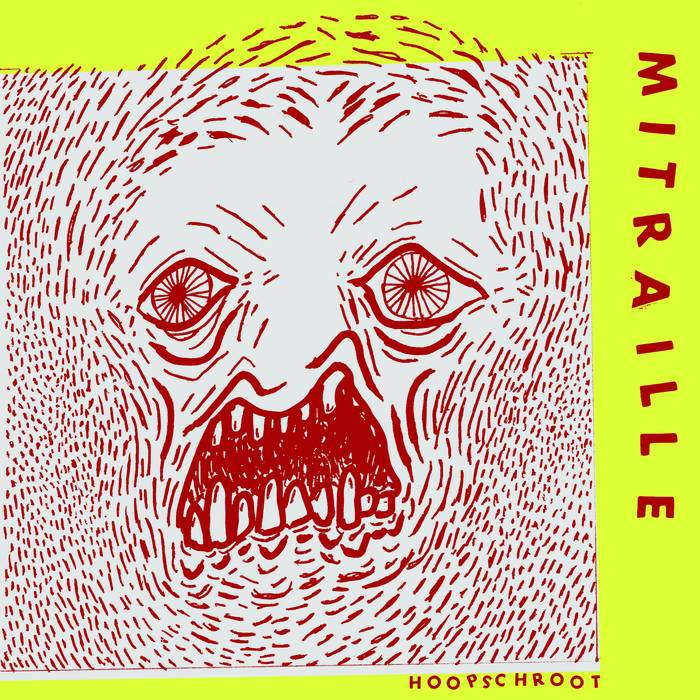 Punk Rock aus Belgien. Naja, genauer gesagt Garage Punk, wenn man da so feinsinnig sein möchte. Coole Sache, ich hab ja gar keine Ahnung, was bei unseren Nachbarn im Westen so abgeht. Offensichtlich so Einiges, denn immerhin hat das sympathische Label Belly Button Records neben dieser feinen Single auch schon andere gute Platten aus dem belgischen und niederländischen Königreich veröffentlicht (Sampler).
Es scheint also rund um Antwerpen eine coole Szene zu geben, da muss ich mal hinfahren und mir diese Bands live ansehen. Hört euch nur mal die neue Mitraille 7″ an, das verspricht doch ein geiles Konzert zu werden.
Die Single kann man via Bandcamp in limitierter Version bestellen…
Only 200 records were pressed! The color of the cover is a disturbing surprise for every customer and his relatives.
Haha.