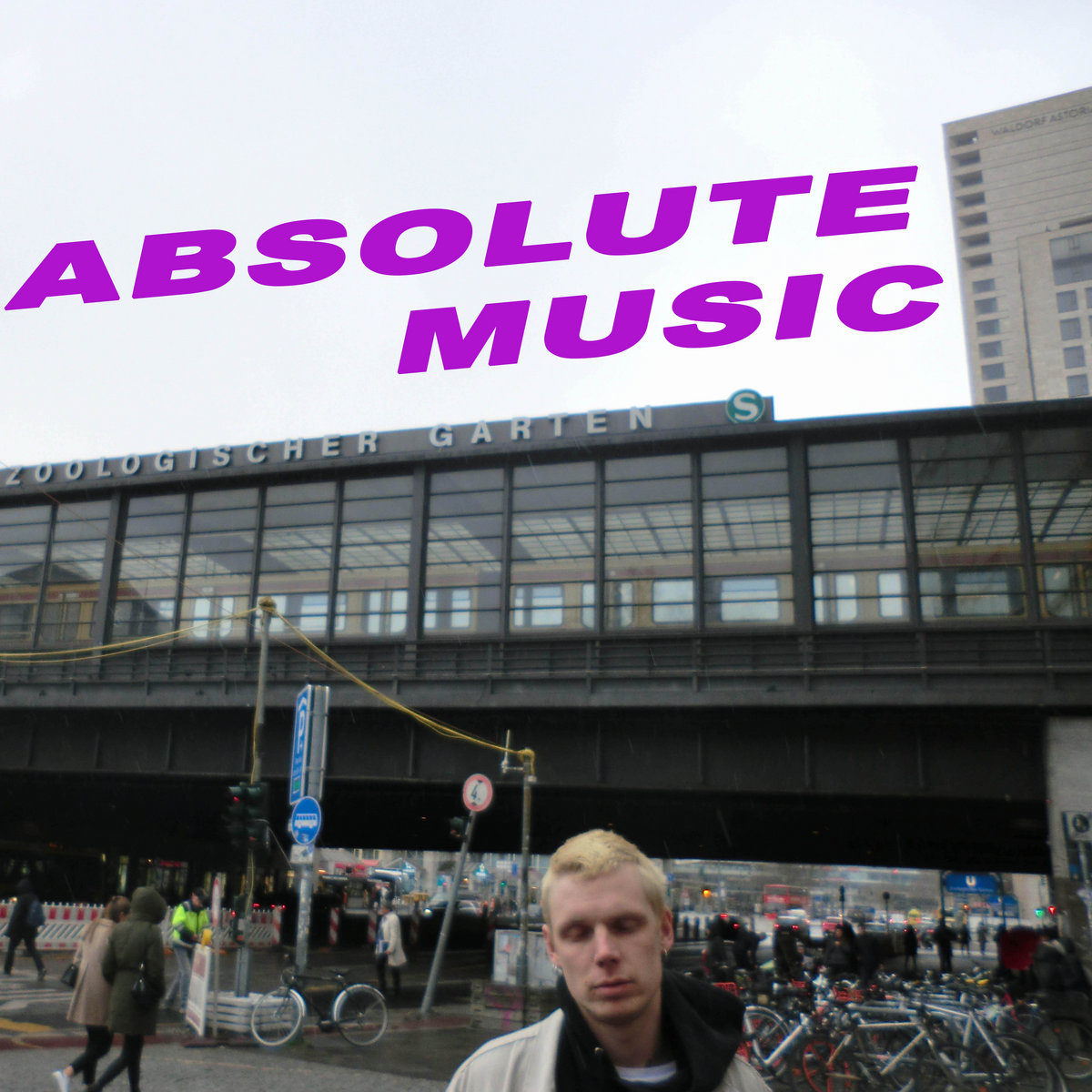 Das passiert also, wenn man einem Drummer die Sticks klaut und ihm eine Gitarre in die Hand drückt. Marcus Norberg, der mir vorher nur als Schlagzeuger der genialen Nightmen bekannte blonde Schwede, hat eine neue EP am Start, die er zusammen mit ein paar fleischgewordenen Enttäuschungen eingespielt hat.
Dass er bereits vorher nicht nur Holzknüppel geschwungen hat, wusste ich tatsächlich nicht – immerhin hatte er bereits eine semi-bekannte Indie Band (YAST) und eine unbekannte Indie Band mit lustigem Namen (Toi Let).
Nun also nach einer LP im Jahr 2017 die neuen Lieder unter seinem eigenen Namen. Ich finde die Beschreibung der EP vom Label so treffend, dass ich sie mal hier übernehme:
YAST, Toi Let and Nightmen's music is made to be heard on a Saturday night, whereas Marcus Norberg and the Disappointments are there for the inevitable Sunday morning comedown.
Tatsächlich sollte man diese 4 Songs nicht auf seinen Workout-Mix packen oder vor dem "Weggehen" auflegen, aber für die paar ruhigen Stunden, die man im Jahr so hat, ist der Kram perfekt. Poppig, melancholisch mit sehr feinen Melodien und teilweise ein bisschen seltsam. Kommt halt aus Malmö, das muss so sein. Erinnert mich bei manchen Passagen an Lee Majors' Top Hit "The unknown Stuntman", falls ihr noch wisst, wer und was das war.
Life is sometimes ok and sometimes you get robbed. Does anybody care?