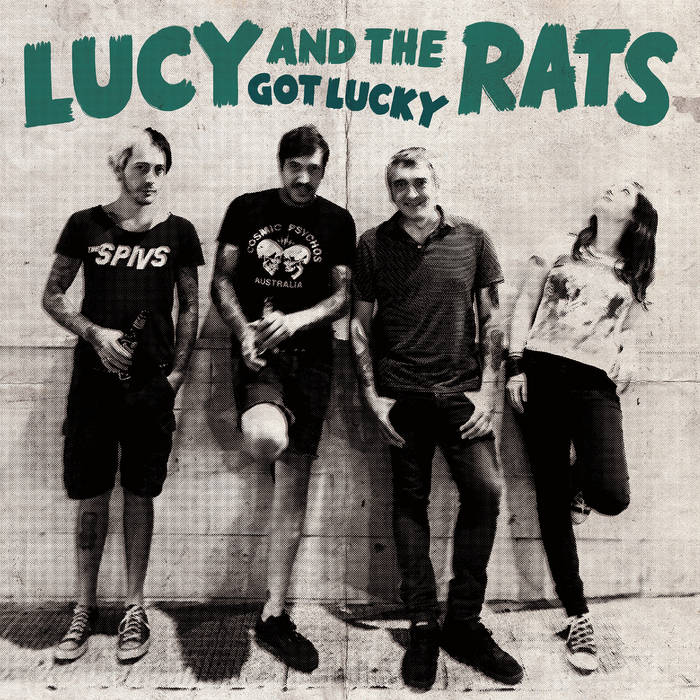 Wenn ihr einen lebensdurstigen und experimentierfreudigen Teenager mit Liebeskummer und Zugang zu dem Drogenarsenal seiner Apothekeneltern kennt, der zwei Wochen mit einem Cocktail aus Diazepam und Amphetaminen, Alkohol und Hydroxyzin auf einer Party mit seinen imaginären Freunden am Strand feiert, dann gebt ihm dieses Album als den perfekten Soundtrack zu seinem Exzess.
Für alle anderen Menschen ist das zweite Album von Lucy and the Rats vielleicht einfach nur schnöder Powerpop oder Garage Punk. Aber da steckt mehr hinter.
Ja, da ist ein bisschen weniger Druck als bei der ersten Platte, aber Druck haben wir ja alle eh schon genug.
Heute erschienen. Passt ehrlicherweise auch sehr gut auf eine Ü-40 Party. Generationsübergreifendes Album, quasi.